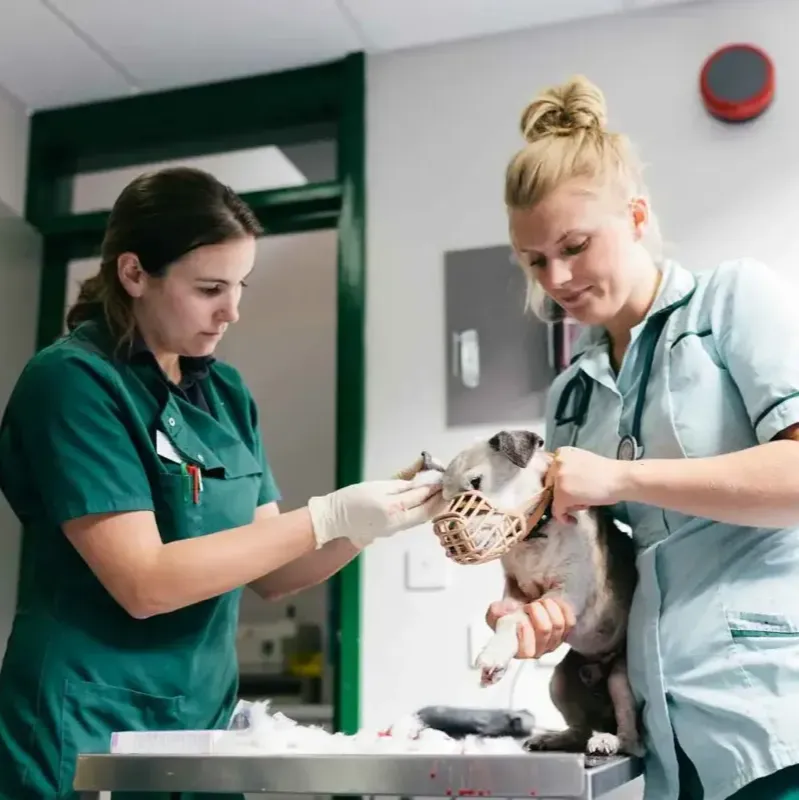 ​
​
​
Our extensive experience of the market allows us to advise you on many external factors involved in the hiring process. We can help with relocation requirements, visa applications, company benefits, employer reputation and lots more!
All vets with less than one year of experience in practice will be expected to undertake the RCVS Veterinary Graduate Development Programme (VetGDP).
All information can be found on the link shown here VetGDP. We can help you find a job offering access to a registered Vet GDP Advisor to help you complete the programme.
​Crafting an impressive CV can make a big difference when it comes to landing your dream job. Here are five essential tips to make your CV shine and capture the attention of employers.
1. Keep your CV succinct and easy to read. Use bullet points, headings, and short paragraphs to organize your information. Avoid jargon and unnecessary details.
2. Customize your CV to match the requirements of the job you're applying for. Highlight the skills and experiences that are most relevant to the role. Showcase your accomplishments that align with the company's goals. Tailoring your CV shows dedication and increases your chances of standing out among the competition.
3. Present your work experience, education, and achievements in reverse-chronological order. Start with your most recent position and work backward. This format allows employers to see your career progression and easily assess your suitability for the role. Ensure each entry includes job titles, company names, dates, and key responsibilities. Keep it organized and timeline-friendly!
4. Don't underestimate the value of showcasing your involvement beyond the professional realm. Highlight extra-curricular activities, volunteer work, or leadership roles that demonstrate transferable skills. Employers appreciate well-rounded individuals, so let your passions shine!
5. While maintaining professionalism, inject a touch of personality into your CV. Include a short and engaging personal statement that showcases your unique qualities and career aspirations. Share your hobbies, interests, or creative endeavours that relate to the role or reflect your character. Showcasing your personality helps employers see you as more than just a list of qualifications.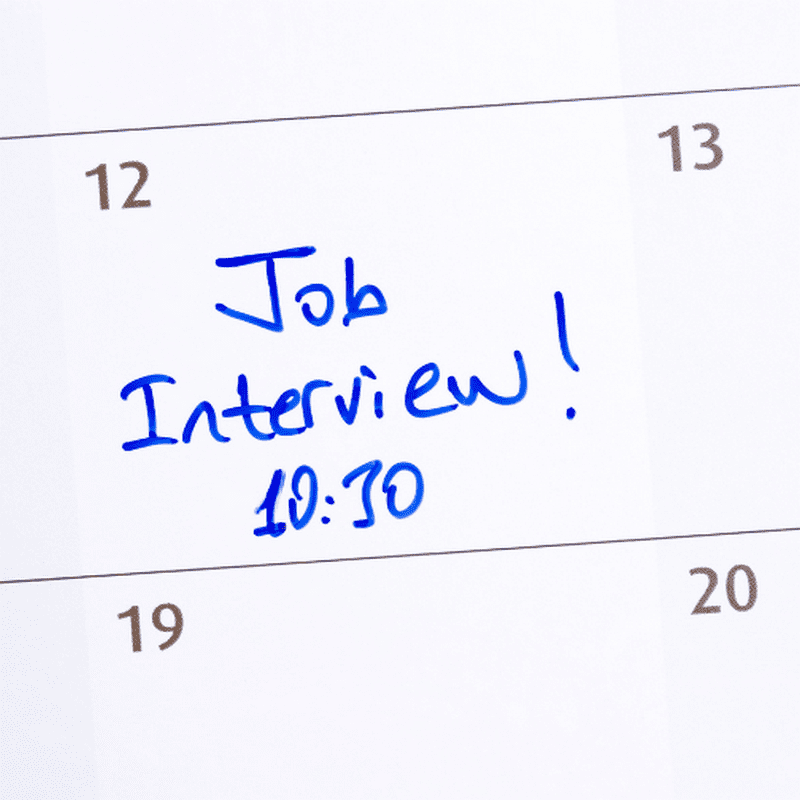 We also help with interview preparation and offer negotiation. We host free online webinars throughout the year, full of tips on what you can expect and what questions you should ask your potential new employer
Some tips to get you started:
1. Make sure you can answer the 'why do you want to work here?' or 'so what do you know about us?' questions. Check out the practice website, social media pages, or quiz your recruiter
2. Even if you can't wait to leave your toxic boss, slagging them off to your potential next employer looks bad on you, not them
3. Never mislead your practice, particularly when it comes to your clinical abilities - you will get found out and that never ends well. Honesty here works in your favour, as you'll get the support you need where you need it if you're upfront from the start
4. You don't want to come across as disinterested, so give the interview your full focus and turn off any potential distraction
5. Show that you are invested in the process and your future employers by asking your own questions and don't forget the interview goes two ways - how better to find out if they are right for you?
​
We often host free online webinars to help you prepare for your first interview. See the recording of our latest one here:
​