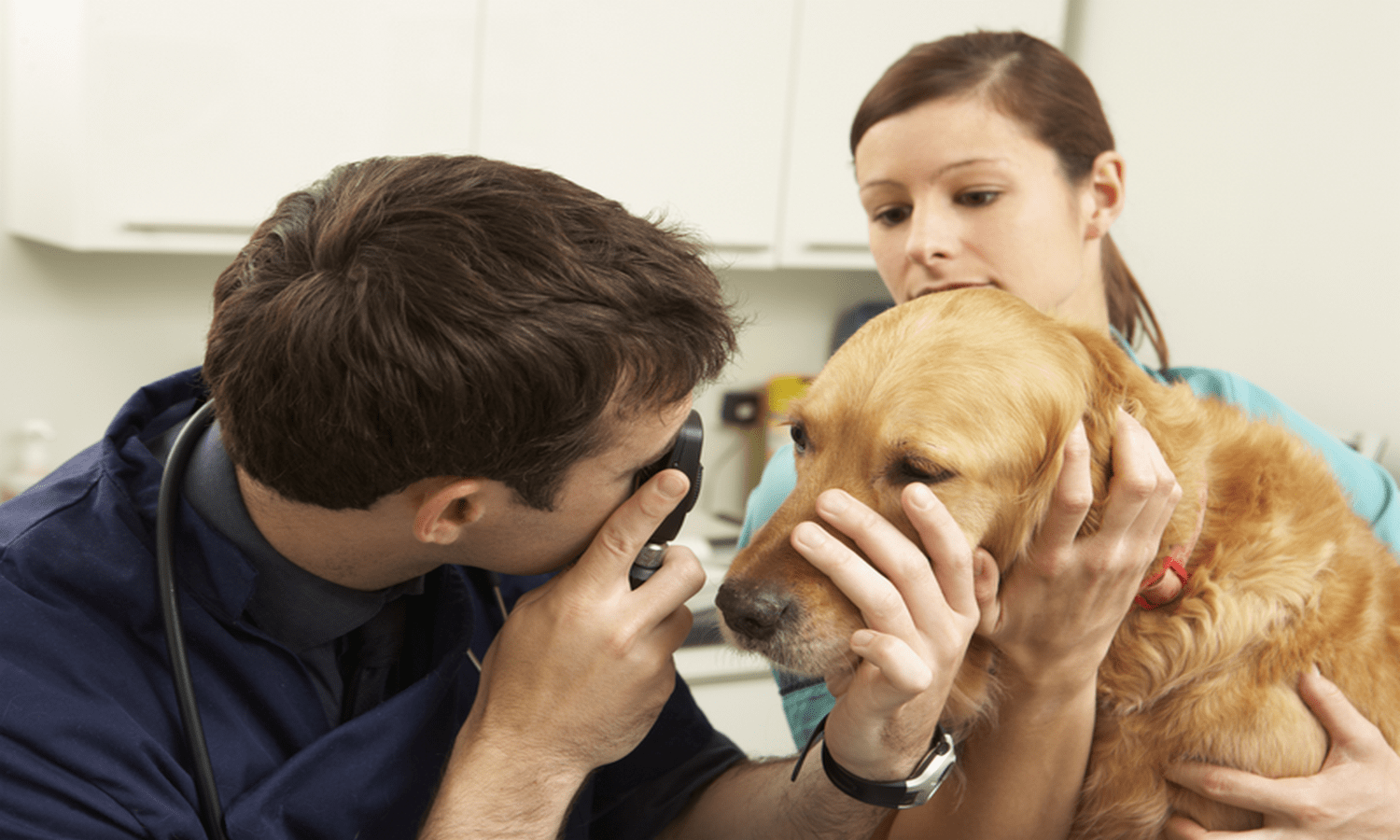 With over 30 years' of collective experience working across the veterinary industry, our multi award-winning team have an in depth knowledge of life both inside and outside of practice. We know the market and the opportunities available to candidates of all levels of experience; whether you are soon-to-be or newly graduated, or are looking for your next senior role.
Let Vetted Recruitment help progress your career within the veterinary industry and make the process seamless, We have client trust and can help you stand out from the crowd.
Results that speak for themselves
Here's our record in numbers
​
14,000

+

Veterinary professionals in our network

97

%

Candidates recommend us

26

Years recruiting experience

400

+

interviews conducted
What our candidates say about us...
Kind and Supportive

​I met Debbie a few months before graduating. I wanted to move abroad and work as a new grad vet in the UK but I wasn't really sure where or how to start. Debbie was remarkably ...

The Right Support

​I really liked working with Debbie. She gave it her best to find a practice near the area where I was looking for and when that was not a possibility, she did everything in her...

Thank You

​To whomever is in a hard and complicated situation.. I never thought I would meet people that would see the real me as a person and not just a number in the system. To really u...

Helpful

​Laura was truly helpful in my search for a Veterinary Surgeon jobs. She gathered every bit of information about me and tried to find the perfect match. So, I believe it is safe...

Gratitude

​I woudl like to take a moment to express my sincere gratitude for Debbie Loding's incredible support throughout the recruiting process. The patience, kindness and assistance ha...

A Great Team

​ After a careful search for job opportunities in small animal practise in the UK I finally got an excellent offer with conditions that fitted all of my preferences through ve...

The Best

​Deborah is an extraordinary and very knowledgeable professional and also a lovely and very thoughtful person. She helped me find the perfect fit after my internship which su...

So Simple!

​Debbie was just amazing. I never thought I was going to find a job that fitted my needs so fast. But with Debbie it was not only fast but also the perfect match.She listened t...

Debbie is Amazing

​Debbie is amazing, she really took my needs into consideration and found me the best possible fit. She knows a lot about the industry and is very easy to talk to and open and h...

Great Work!

​Thank you for arranging all the interviews and supporting me along the way, you're truly great at what you do