Starting a new job can be scary, but we know from experience that moving to another country can be a bigger challenge.
If you have already taken the decision that this is the right move for you, you should be really proud to have taken that first step. And let us thank you for choosing the UK!
Let us help make the transition an easier one. Speak to us today and we can help walk you through the process, from finding a suitable role and securing visa sponsorship, to completing your visa application and finding somewhere to stay.
We can provide you with local knowledge of your new home town and assist with accommodation searches. We'll also talk you through the other things you'll need to do when you arrive, like setting up a bank account.
To be eligible to work in the UK in a clinical role you will be required to register with the Royal College of Veterinary Surgeons, the profession's governing body.
Not all vets and nurses are eligible to practice in the UK, so this is something you must check right at the start. The first step is to check that your qualification is recognised. This means it must be accredited. Sometimes your university is accredited, BUT your degree is not because accreditation is specific to the year of graduation.
We can only accept applications from Vets and Nurses who are eligible to register with the RCVS
Veterinary Surgeons: For a list of all qualifications that are recognised, go to RCVS registration-Vets
You will be required to submit details of your qualification for consideration and usually a letter of good standing from your university. You may sometimes be asked to translate your syllabus into English if you were taught in another language. Applications usually take up to 25 days.
If you are not eligible for the RCVS registration, you must sit the statutory membership exam. This is a big commitment because it is expensive and you have to ensure that you have sufficient exposure to practice in the UK to ensure you can sit the exam. We can put you in touch with people that offer free CPD programmes to help you through the exam process, but we are unable to offer assistance with finding work experience.
Veterinary Nurses: There are two streams of eligibility for nurses. Both can be found here RCVS registration – Nurses
If you are not eligible for automatic RCVS registration, you must sit the Pre-Registration Exam. For information on the exam, you must contact the RCVS directly. They host exams 3 times per year, but they do not publish these dates or the costs involved.
​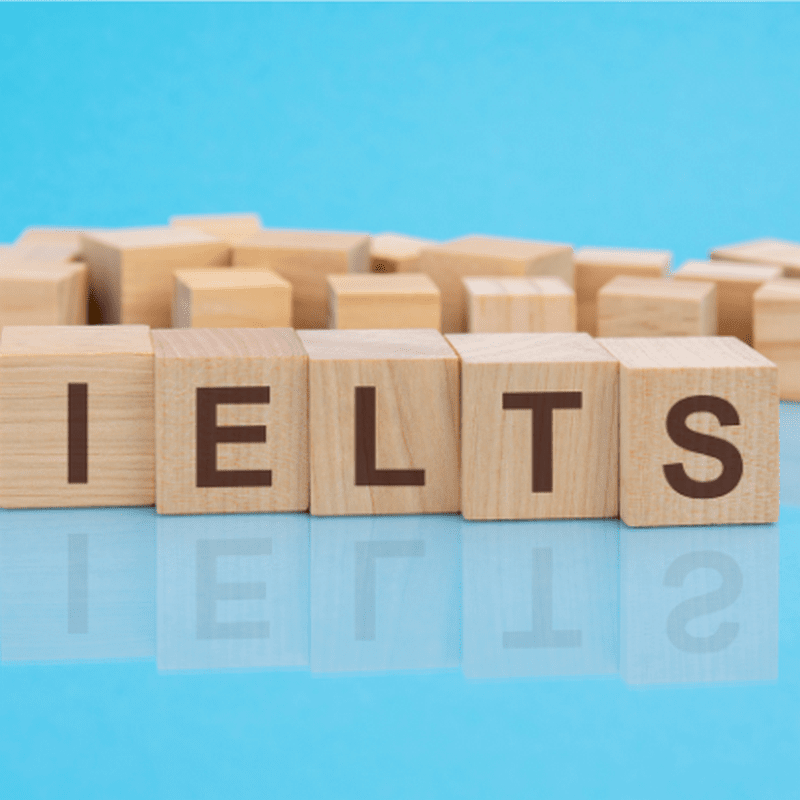 ​
Proof of English Proficiency
​Even if your qualification is recognised AND you are eligible to register, IF English is not your first language, you must now provide proof that you are able to communicate well enough to work in UK practice. The best way to do this is through the International English Language Testing System.
You now need to achieve a score of at least 7 with a minimum of 6.5 in one of the components (listening, speaking, reading and writing). There is a cost for taking the test, which averages between 200-250 euros, so it is best to do as much preparation as possible to ensure you do not have to pay to resit.
There is preparation advice on the IELTS website via the link above and we can also give you details of a tutor who can help with personal tuition. If you would like more information about this course, please send us an email and we can arrange a no-obligation consultation for you.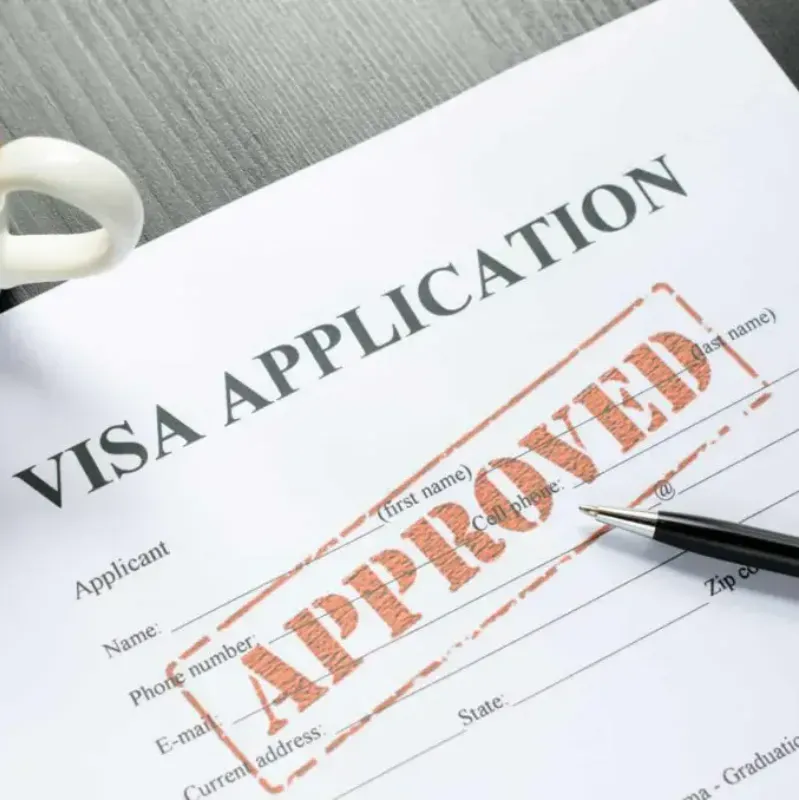 ​If you are eligible to register and believe you will be able to achieve level 7 in your IELTS test, then we can help begin your search for a role in the UK.
To work in the UK you will need to find an employer who will sponsor you for a 'Skilled Worker Visa'. Many employers now have a Certificate of Sponsorship that enables them to do this. Contact us for information on which employers offer sponsorship.
For more information on visa sponsorship see UKBA Visa info. This is quite a complicated process, so please reach out to us for help.
Contact us today for our handy guide on being sponsored to work in the UK!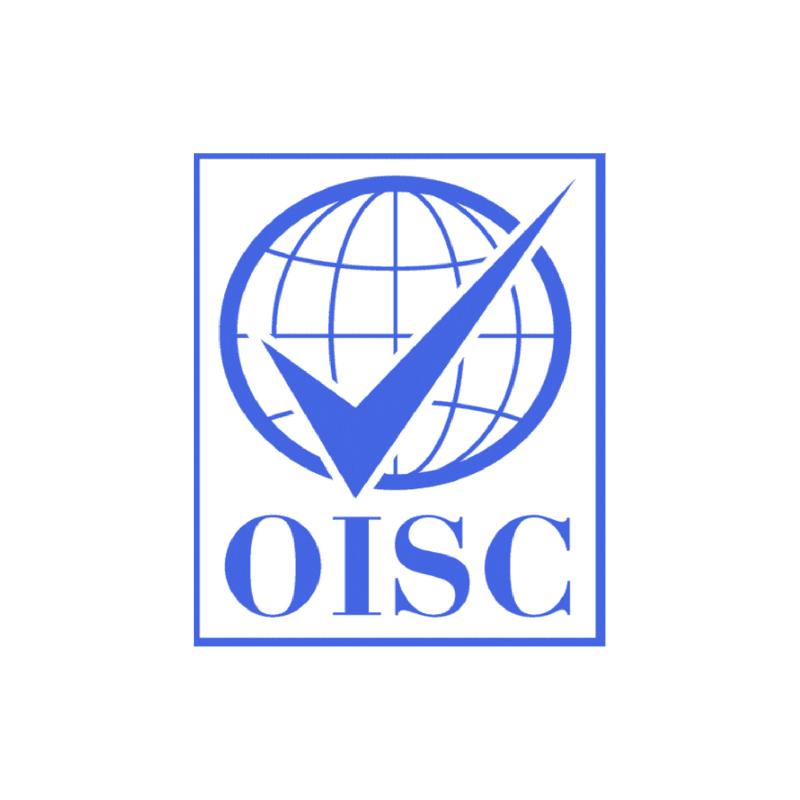 ​
Visa Application Assistance
​
We are the only UK-based Veterinary Recruitment Business to have completed registration with the OISC (Office of the Immigration Standards Commissioner). This means we are regulated to provide immigration advice at level 1.
As well as Skilled Worker Visa applications, we can also help with:
Graduate Visa
Dependent Visa
Ancestry Visa
Youth Mobility Visa
We have created the following short video which talks you through the process of sponsorship
​
​
​
​
​
​
​
​