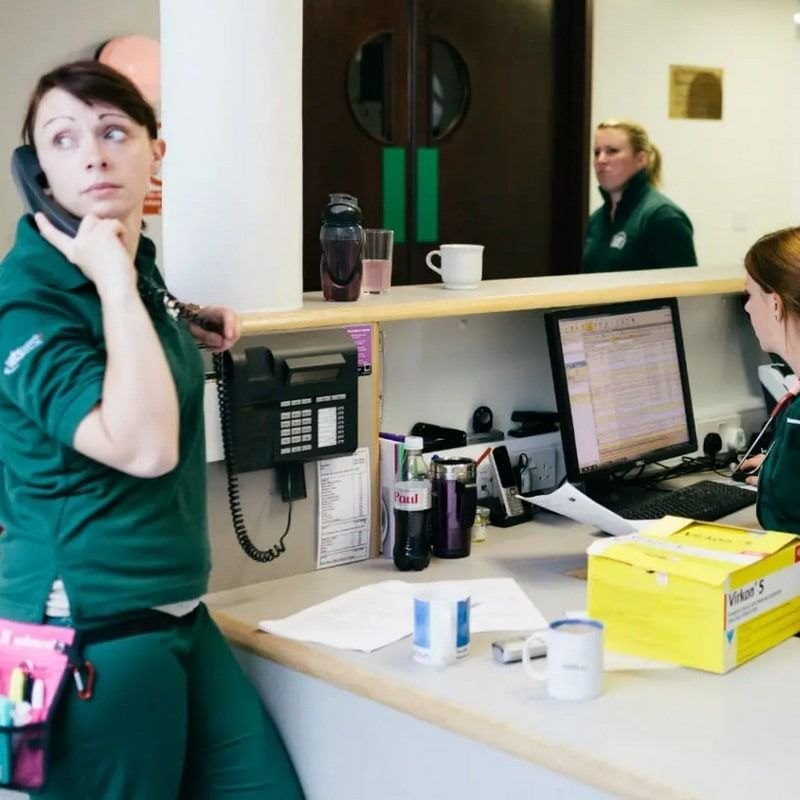 ​
​
​At Vetted Recruitment our mission is simple, helping our practices hire great people, and helping great people find the perfect practice.
​
This is a very challenging time for recruitment within our profession and we want to assist veterinary practice owners in any way possible, to help them Attract, Develop and Retain fulfilled and profitable teams. The experience we have amassed throughout our combined decades of veterinary recruitment experience enables us to tailor make our service to your needs, and also affords us be adaptable as you need us to be.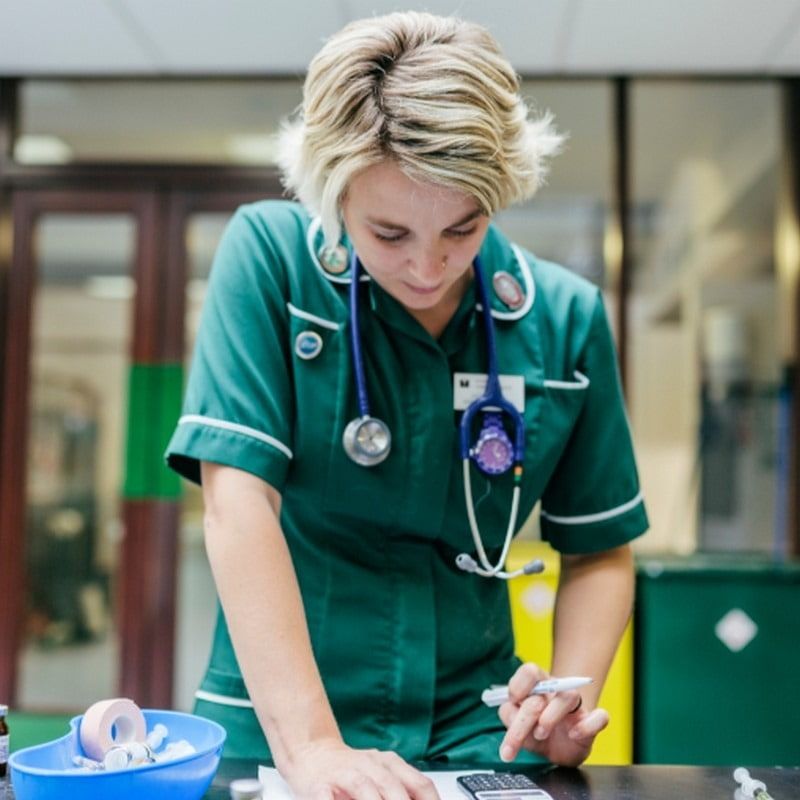 ​We are extremely passionate about delivering the best service possible, to take care of you throughout your recruitment journey. We will make the time to get to know you, so we can fully understand your staffing requirements. We also take the strain from the process, allowing you to get back to running your practice; whilst leaving the resourcing efforts in our safe hands.
​
​As recruiters we feel there is a real requirement in our industry right now, for us to devote energy and dedication to improving clients, and candidates' situations, and to help them reach their end goals. Just like in practice, recruiting needs people who are honest and professional, who have integrity and are pleasant to work with. We want to be the recruitment agency that people remember. We want people to never hesitate to recommend us, and we wanted to bring all this to an industry we felt truly needed these qualities.
Discovery Call

A scheduled call or meeting must be agreed to discuss your specific requirements before we can introduce a suitable candidate.

Identification & Qualification

We confirm that all candidates submitted by us will have given their permission. Qualifications, professional memberships, ID and right to work checked

Process Management

Arranging all stages of the interview process ensuring each candidate is prepared before interview and debriefed after interview.

Offer management and after sales

Our careful approach throughout ensures success.

Regular performance reviews to make sure everyone is happy.
Benefits of Working With Vetted Recruitment
Speed

We recruit teams all day every day and have access to the best talent in the market meaning we can find the best talent in the shortest time.

Dedicated Advertising​

We provide dedicated advertising across major job boards and social network sites for the duration of the campaign. Meaning you save money on advertising costs.

​Access To Talent

We develop long-term relationships with the best talent. We know who is looking to move and what they are looking for to target the right talent for your role.
​
​
​
If you would like us to assist you with your hiring needs, please complete this short form and we'll be in touch as soon as we can
​